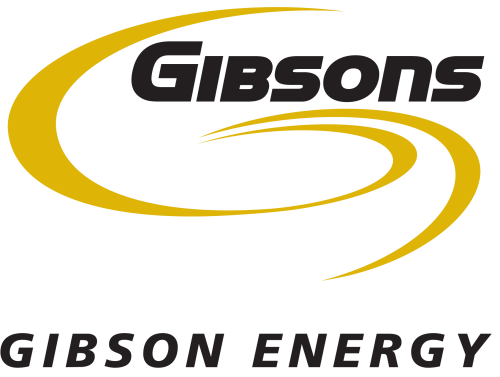 Gibson Energy Inc. (OTCMKTS:GBNXF) has received a consensus recommendation of "Buy" from the four research firms that are presently covering the stock, Marketbeat.com reports. One analyst has rated the stock with a hold rating and three have issued a buy rating on the company.
Separately, Raymond James reiterated a "buy" rating on shares of Gibson Energy in a report on Tuesday, November 5th.
Gibson Energy stock traded up $0.15 during midday trading on Tuesday, hitting $18.66. 140 shares of the company were exchanged, compared to its average volume of 967. Gibson Energy has a fifty-two week low of $13.10 and a fifty-two week high of $18.66. The company's fifty day moving average price is $17.36 and its 200-day moving average price is $17.34.
Gibson Energy Company Profile
Gibson Energy Inc engages in the gathering, storage, optimization, processing, and marketing of crude oil and refined products in North America. It operates through Infrastructure and Wholesale segments. The Infrastructure segment operates a network of infrastructure assets that include oil terminals, rail loading and unloading facilities, injection stations, gathering pipelines, and a crude oil processing facility, as well as procession, recovery, and disposal terminals.
Read More: How to use beta for portfolio diversification